Graphic Design
Visual Communication or Communication Design:
Various methods are used to create and combine words, symbols, and images to create a visual representation of ideas and messages. A graphic designer may use a combination of typography, visual arts and page layout techniques to produce a balanced, focused and symmetrical final result. Graphic design often refers to both the process (designing) by which the communication is created and the products (designs) which are generated. Communication design seeks to attract, inspire, create desires and motivate the people to respond to messages, with a view to making a favorable impact to the bottom line of the commissioning body, which can be either to build a brand, move sales, or for humanitarian purposes. Its process involves strategic business thinking, using market research, creativity and problem solving.
T Shirts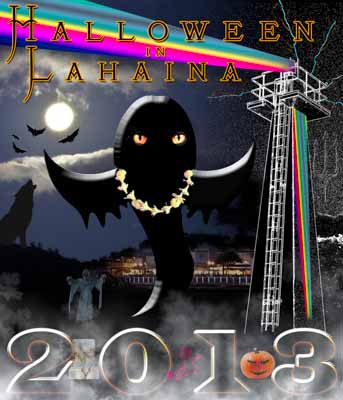 Book Covers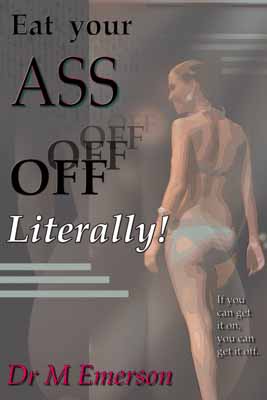 Greeting Cards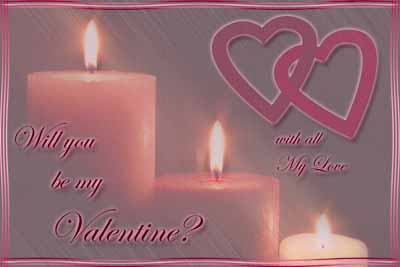 The Zodiac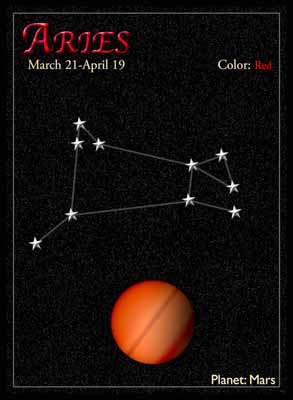 Travel Logs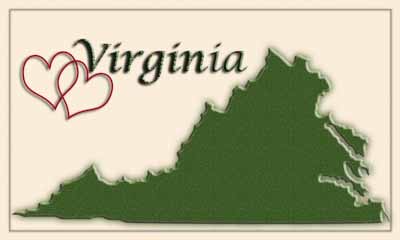 Promotion/Ads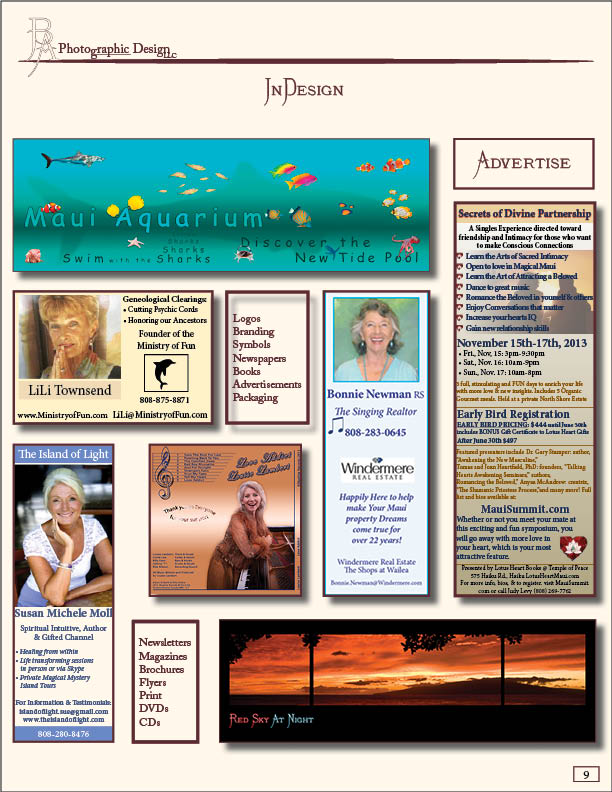 Exploring possibilities and constraints by focusing critical thinking skills to research and define problems spaces for existing products or services- or the creation of new categories.
• Business Marketing Materials – Logos/Signage/Stationary/Business Cards
• Print & Digital Ads
• Product Packaging
• Direct Mail – Postcards/Flyers/Inserts/Brochures
• CD or DVD Labels & Jackets
•Book Covers – Greeting Cards
• Calendars
• Websites
• Street Signage
• Greeting Cards
• Promotional Materials.
Following is a list of my recent work.
GRAPHIC DESIGN:
• Long & Foster Real Estate
• Virginia Farm Bureau
• KE OLA Magazine
• Upcountry Magazine
• Taste Of Maui Magazine
• Maui Times Weekly
• Maui Vision Magazine
• Whole Person Magazine
• Kihei Chiropractic Clinic
• South Maui Chiropractic Clinic
• Linda Lopez Massage
• David & Phil Benoit
• Street Signage
• Cards
• Flyers
• Posters
• Postcards
• Business Cards
• Promotional Materials.
BA Photographic Design
808-874-5175
www.baphotographicdesign.com
info@www.baphotographicdesign.com